Check back often for the latest on our upcoming programs and events.
---
Free KOFE Webinar: Thankful Thanksgiving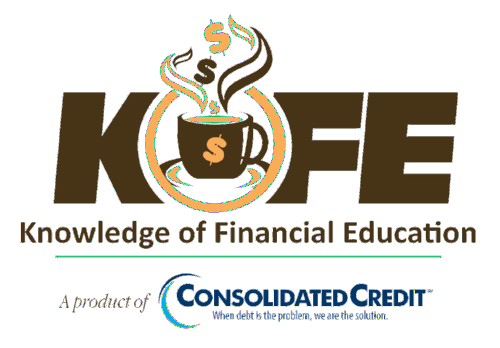 Join us for a FREE financial webinar: Learn about Saving You Money, Time & Stress!
Just click the KOFE website link below to create a login using the following registration code: cobalt
Once you sign in, go to "KOFE Table" in the menu and select webinars to register.