2019 SAC Foundation Golf Outing
Thursday, September 5, 2019 at Tiburon Golf Club (10302 S. 168th Street, Omaha, 68136)
Check-in starting at 10:30 am; shotgun start at 11:30 am
Event proceeds will support the SAC Foundation. Learn more about our
Programs and visit our Photo Gallery to see the impact we've made over the past year!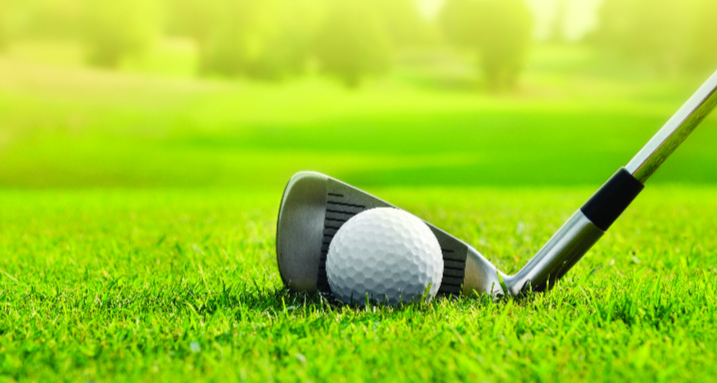 To register, scroll down and select a package. Payment must be made at the time of
registration to ensure your spot to play. Deadline to register is Friday, August 9th.
If you have questions, email us at SACFoundation@cobaltcu.com or call (402) 829-6333.
Can't attend but want to support the SAC Foundation? Click here to donate. SAC Foundation is
a 501(c)(3) charitable organization #81-2774207. Your donation is tax-deductible as allowed by law.
.
---