Check back often for the latest on our upcoming programs, events and announcements.
---
Financial Education Briefing-Offutt Air Force Base 97th IS
Topic: Protect Yourself From Identity Theft
Free KOFE Webinar: 2018 Holiday Planning Guide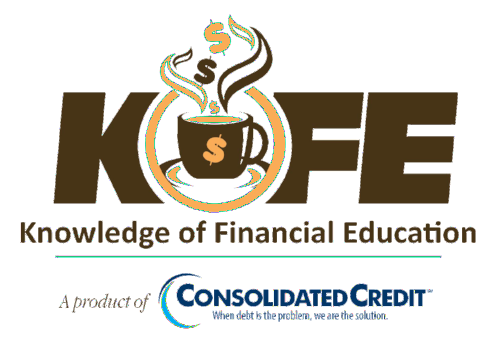 Join us for a FREE financial webinar on enjoying your holidays without stressing your finances. Just click the KOFE website link below to create a login. Once you sign in, go to "KOFE Table" in the menu and select webinars to register.